Buy mp3s here: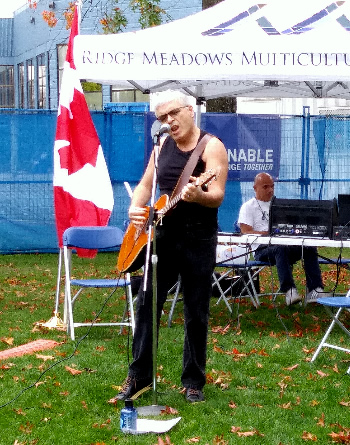 Born to play, live for today! Welcome to drewbarnes.com; it's where my music lives.
Today, I am happy to be an indie/alternative music artist. The undeniable creativity of indie music inspires me to keep on writing songs and, putting it out there!
Let me tell you my story.
As a very young man I survived a bad car crash. I was unconscious for 3 days. I woke into a world I did not recognize. I woke with a committment to spend my life creating music. That's what I've been doing, and continue to do all these years later!
To pay my bills I have been working my 'daytime job' in the sometimes infamous Entertainment District on neon-lit Granville Street, in the heart of downtown Vancouver, Canada. It's an area that harbours a lot of inspiration for songs! When you hear someone say "I've seen it all!" well, ... I pretty much have!
I'm a singer-songwriter who wears my emotions on my sleeve! I write and sing about things that I see and feel. I'm a happy person and, feel bad for unhappy people. I hope that hearing my music can make them happy!
When I was just a kid, I was greatly influenced by the rebellious attitude of punk-rock and, the energetic sound of 'New Wave' groundbreakers Blondie, Cheap Trick, Talking Heads and many other bands of the late '70's early '80's. The folk rock of Neil Young and Bob Dylan got me hooked on the power of lyrics. Today Ed Sheeran, Vance Joy, and Jack Johnson are a few singer/songwriters carrying on with the 'acoustic-roots' groove that are my roots.
The music of contemporary artists Arcade Fire, Kings of Leon, and Imagine Dragons to name but a few, are all having a positive influence on my music.
My own music bridges styles from pop, to folk, to rock and blues!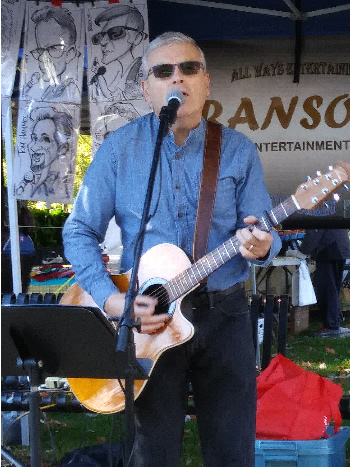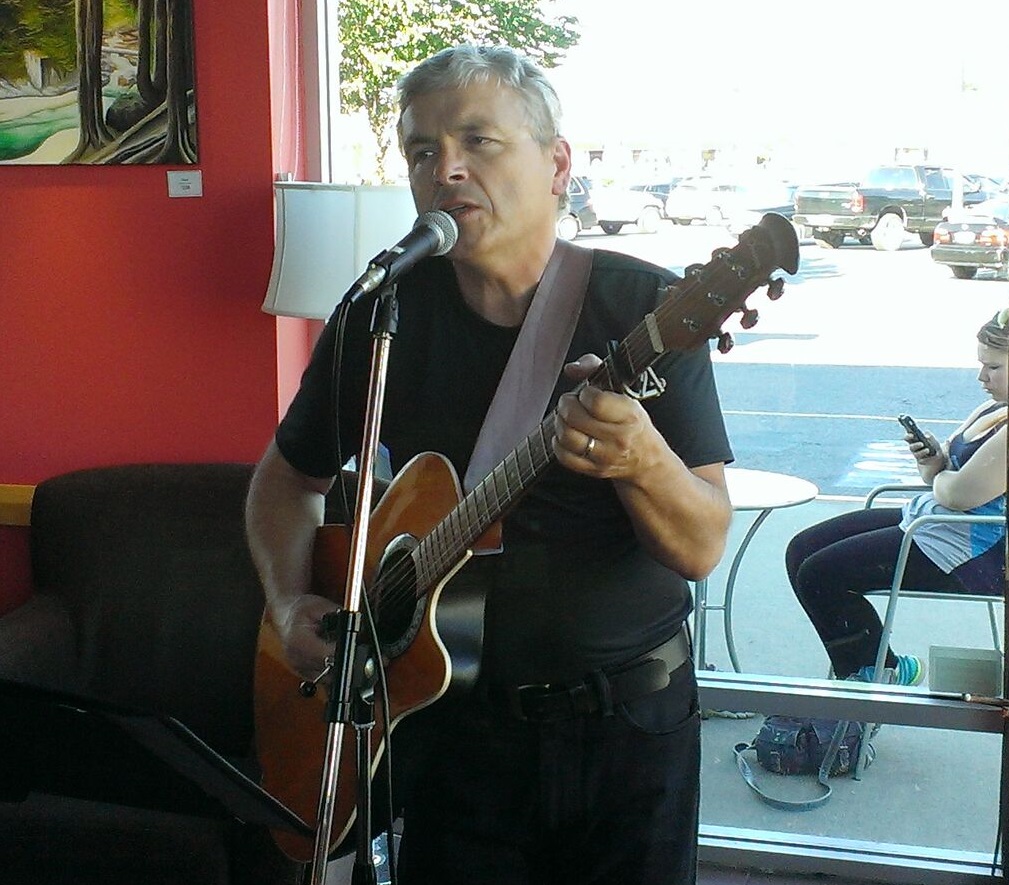 Songwriting has always come naturally to me; instinctive one might say!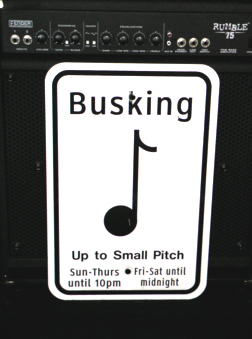 I have had many great reviews including:
"Drew Barnes adds to the rich music scene in this city!" (Maple Ridge Times)
"Rich in lyrical imagery" (the Vancouver Sun)
"Emotion!" (Recording Magazine)
"Gritty!" (Sun Media)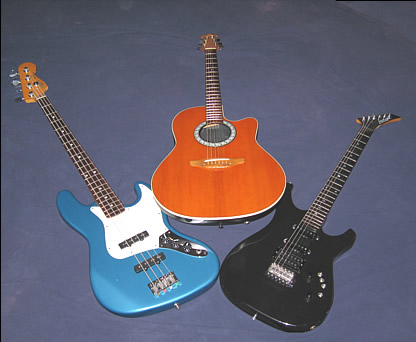 More media quotes:
"one of the best indie artists out there."(Indie Cafe)
"Drew's songs have a power of their own." (Westender)
"perfect pop hooks" (Vancouver Courier)
"Jim Morrison vibe" (Recording Magazine)