Buy mp3s here:
Born to play, live for today!
I was in a very bad car accident when I was 20 years old. We left the hiway at 70 mph. That hurt! The truck was totaled.
Waking from 3 days unconscious, I heard a deep voice and a commanding word; 'MUSIC!' From that moment on, my life became, and continues to be, committed to making the best music I can. That's what I've been doing, and continue to do all these years later!
I'm living a happy life and, have learned to feel bad for angry people. I hope you feel good after hearing my music.
Believe me, after seeing what I've seen and being where I've been, I know the world needs more love.
To pay my bills, I have always been working 'straight jobs' in the sometimes infamous Entertainment District on neon-lit Granville Street, in the heart of downtown Vancouver. This is where Vancouver oozes and, displays her more base side. It's an area that harbours a lot of inspiration for songs! When you hear someone say "I've seen it all!" Well, ... I pretty much have!
I'm a singer-songwriter who wears my emotions on my sleeve! I write and sing about things that I feel and see.
When I was just a kid, I was greatly influenced by the rebellious attitude of punk-rock and, the high energy sound of 'New Wave' groundbreakers Blondie, Cheap Trick and, many other bands of early modern rock. I've always been turned on by good lyrics!
Today, I am happy to be part of the international community of indie/alternative music artists. The undeniable creativity of indie music inspires me to keep on writing songs!
My own music bridges styles from pop, to folk, to rock and blues!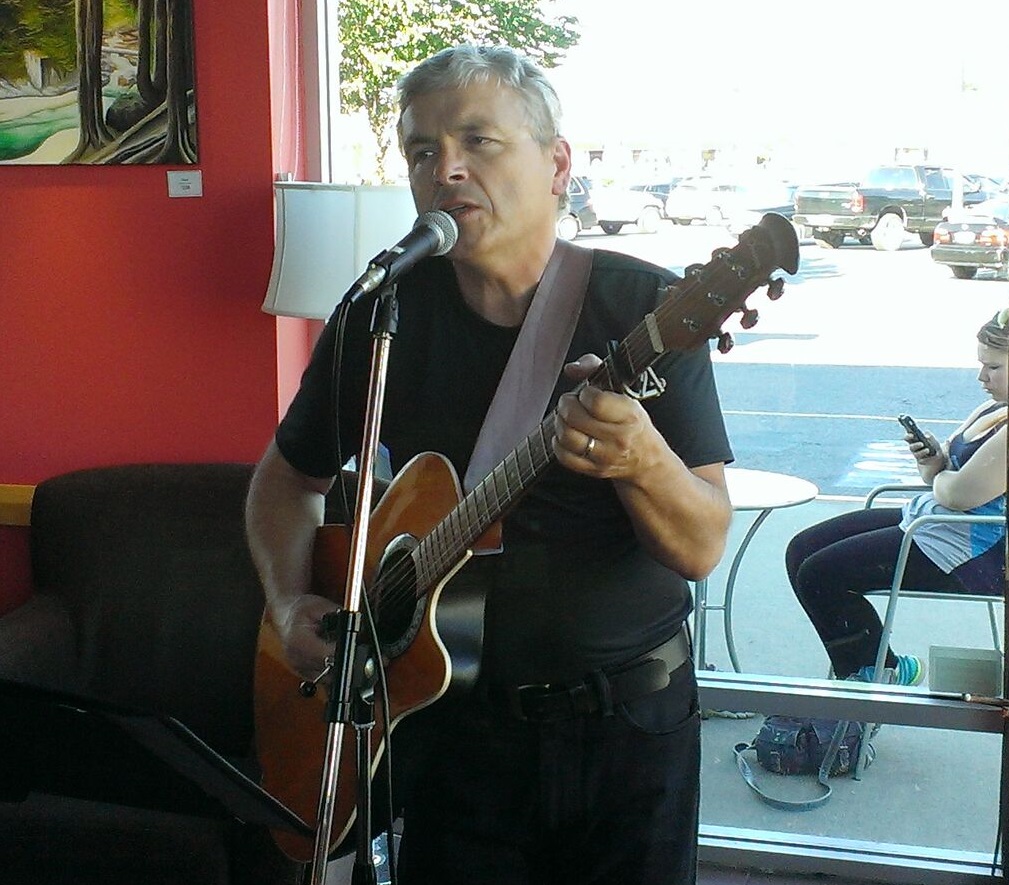 Songwriting has always come naturally to me. Instinctive one might say!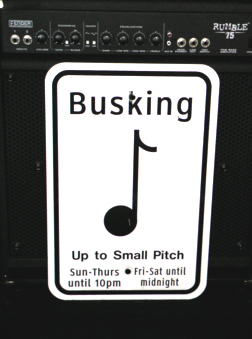 I have had many great reviews including:
"Drew Barnes adds to the rich music scene in this city!" (Maple Ridge Times)
"Rich in lyrical imagery" (the Vancouver Sun)
"Emotion!" (Recording Magazine)
"Gritty!" (Sun Media)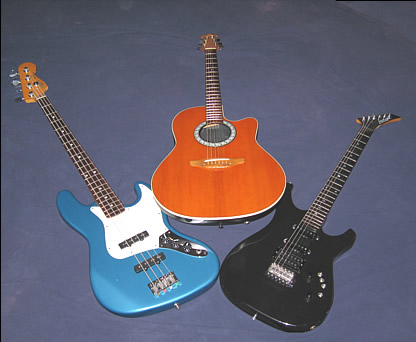 More media quotes:
"one of the best indie artists out there."(Indie Cafe)
"Drew's songs have a power of their own." (Westender)
"perfect pop hooks" (Vancouver Courier)
"Jim Morrison vibe" (Recording Magazine)