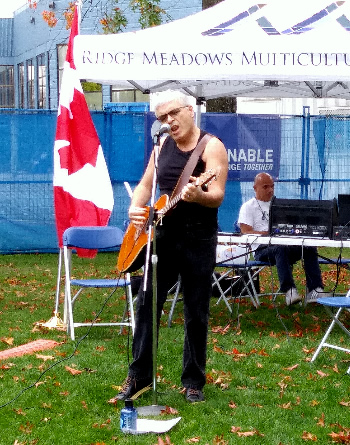 Hey, thanks for stopping by.
I'm a musician who trys to look at the bright side of life. I believe my songs reflect my vision.
I've always had the music in me. From church choir as a child, to theatre as a youth, to singer-songwriter as a young man and continuing today.
In fact, to pay my bills, I've been working 'daytime jobs' in the infamous Entertainment District on neon-lit Granville Street in the heart of downtown Vancouver for years. It's a District that harbours a lot of inspiration for songs! When you hear someone say "I've seen it all!" well, ... I have!
I write and sing about things that are real to me. I'm a happy person and feel bad for unhappy people. I hope that hearing my music can make them happy!
Today, I count myself as one of the music rebels who created indie/alt.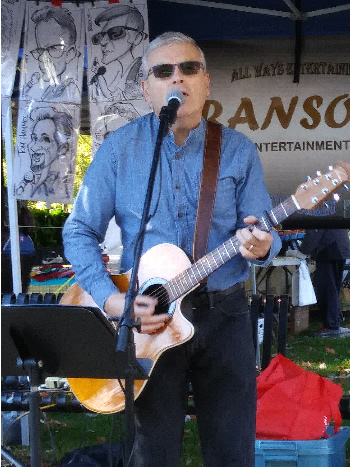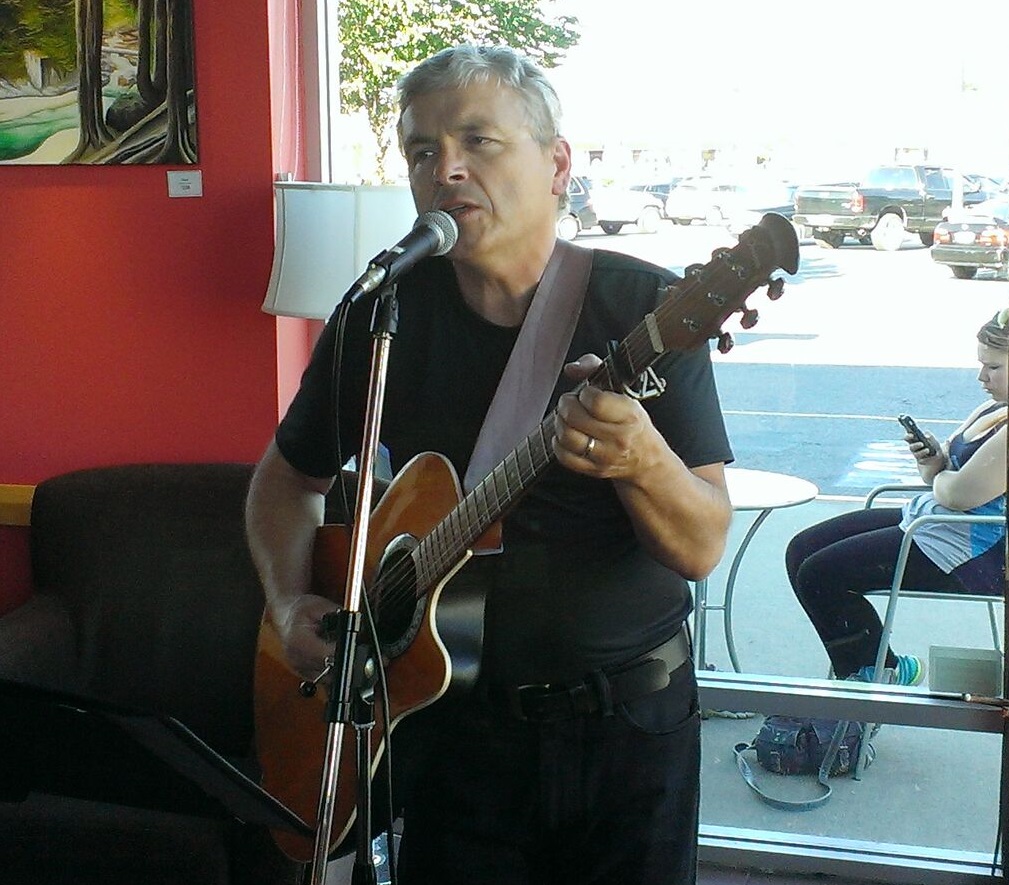 Songwriting is my natural!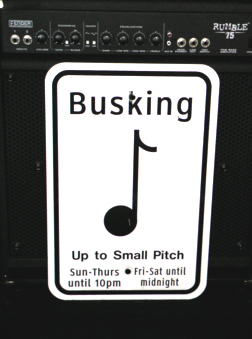 Lots of spark have created this fire including:
"feature artist" (Grimes online music mag)
"Drew Barnes adds to the rich music scene in this city!" (Maple Ridge Times)
"Rich in lyrical imagery" (the Vancouver Sun)
"Emotion!" (Recording Magazine)
"Gritty!" (Sun Media)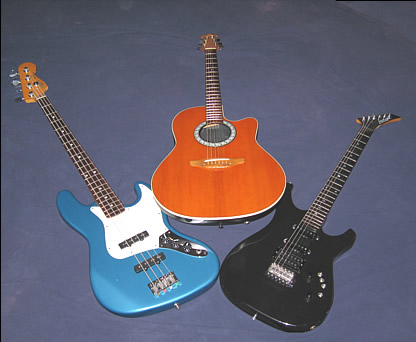 More spark!
"one of the best indie artists out there."(Indie Cafe)
"Drew's songs have a power of their own." (Westender)
"perfect pop hooks" (Vancouver Courier)
"Jim Morrison vibe" (Recording Magazine)