Hey, thanks for stopping by. My name is Drew Barnes, and this is my official homepage. I am a singer/songwriter of contemporary, adult-oriented pop-rock songs.
My passion for music comes from somewhere real. My influences and energy come from the street, from the people I meet; from the circus that is daily life! Whether a love song, or a street-edged rocker, I truly feel the music I play.
Bridging styles from pop, to folk, to rock and blues, and generations from pre-internet until today, I'm finding fans of all ages and backgrounds, and from every corner of the world.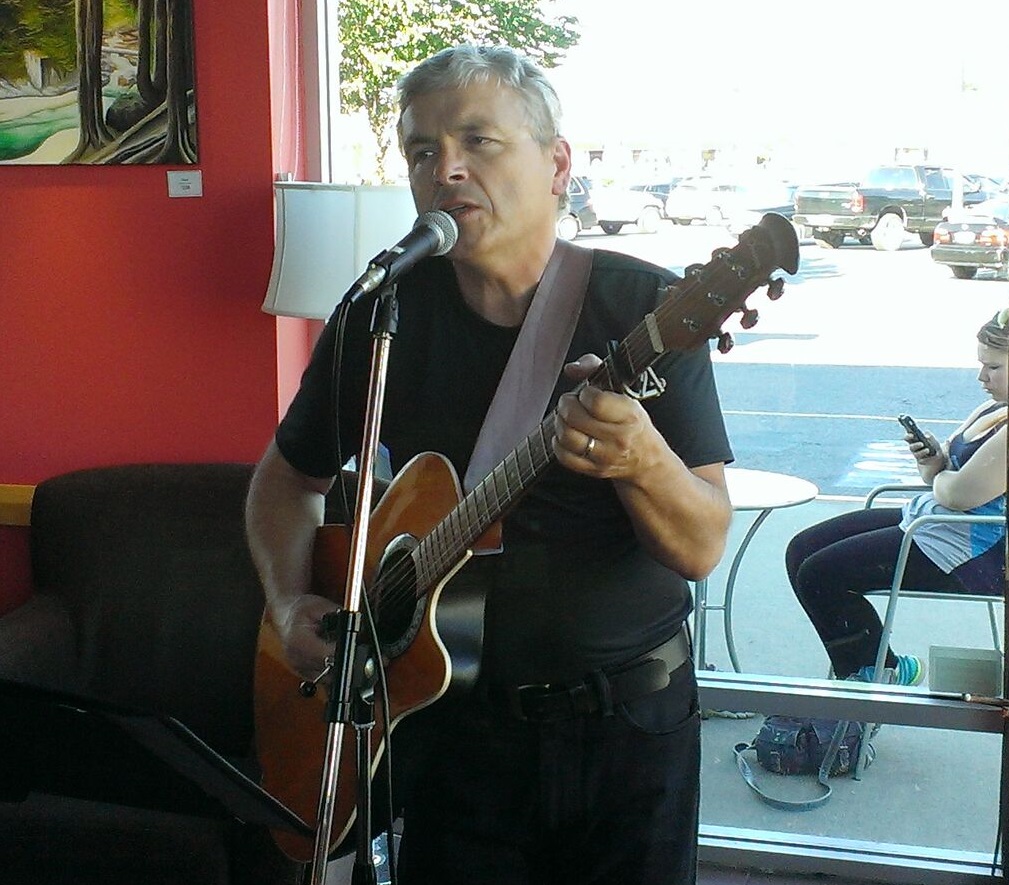 While I truly enjoy the creative process that goes into recording a song, I love playing live. Currently, my live show is a solo acoustic act, combining my love of performing with my love of songwriting.
Covering contemporary artists like 'IMAGINE DRAGONS', 'MUMFORD AND SONS', and 'JOHN MAYER', with classic songs from artists as varied as 'BUDDY HOLLY', 'The EAGLES', 'NEIL DIAMOND', and many more, and by adding a select few of my own critically acclaimed songs, I'm having a lot of fun entertaining audiences of all ages.
Of my original music, I have had much media praise including:
"Drew Barnes adds to the rich music scene in this city!" (Maple Ridge Times)
"Rich in lyrical imagery" (the Vancouver Sun)
"Emotion!" (Recording Magazine)
"Gritty!" (Sun Media)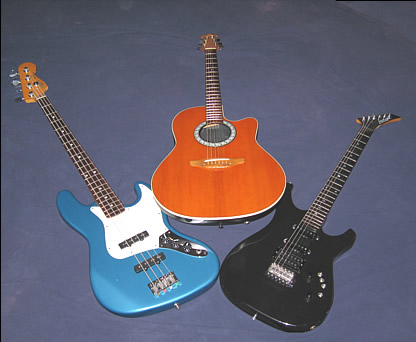 I've spent my lifetime performing, and I love an audience. I keep my music fresh with live shows, while getting great reviews and fans around the world with Internet airplay of my studio work on jango.com and reverbnation.com (where I am consistently in the top 5!), as well as videos at youtube.