I'm a singer-songwriter and I wear my emotions on my sleeve! I write and sing about things that I feel and see.
Early on I was greatly influenced by the rebellious attitude of punk-rock and, the energetic sound of 'New Wave' groundbreakers Blondie, Cheap Trick and, many other bands of the late '70's early '80's. The folk rock of Neil Young and Bob Dylan got me hooked on the power of 'the lyric.'
Today, I am happy to be part of the indie/alternative music scene. The undeniable creativity of indie music inspires me to keep on writing songs!
My own music bridges styles from pop, to folk, to rock and blues!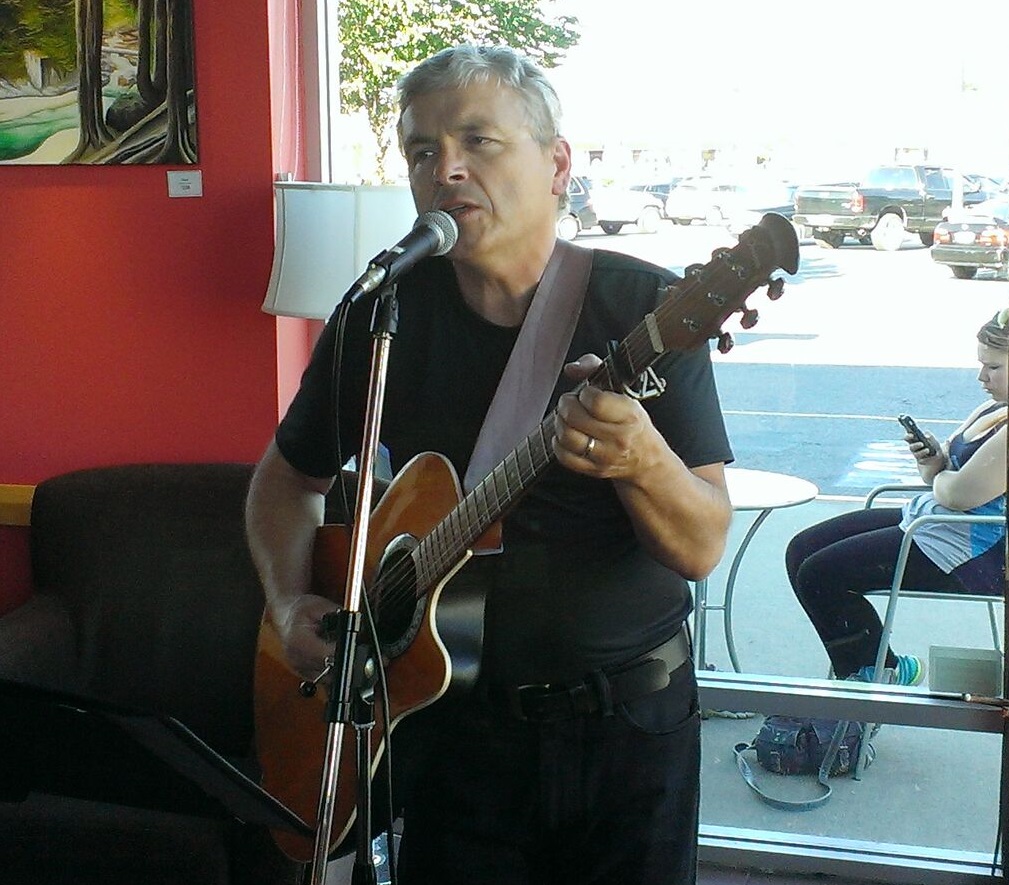 Songwriting has always come naturally to me. Instinctive one might say!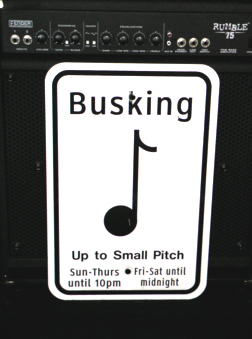 Of my music, I have had much media praise including:
"Drew Barnes adds to the rich music scene in this city!" (Maple Ridge Times)
"Rich in lyrical imagery" (the Vancouver Sun)
"Emotion!" (Recording Magazine)
"Gritty!" (Sun Media)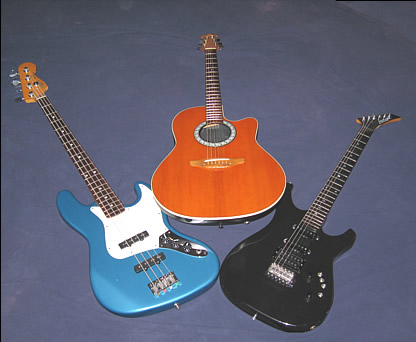 More media quotes:
"one of the best indie artists out there."(Indie Cafe)
"Drew's songs have a power of their own." (Westender)
"perfect pop hooks" (Vancouver Courier)
"Jim Morrison vibe" (Recording Magazine)