I did not choose music instead, music chose me! For as long as I can remember, I have been writing songs! I have a love for songwriting, but more than that, I believe I have a gift of music that I am meant to share with you.
I'm a singer-songwriter who wears my emotions on my sleeve! I write and sing about what I feel and see. Music is my way to connect, and give a little bit back.
Throughout my career as a musician, I have always been close to the street. My daytime jobs; you know, those beastly jobs one has to do to put food on the table, have for decades been in the heart of Vancouver, near her infamous Entertainment District on neon-lit Granville Street! When you hear someone say "I've seen it all!", well ... I pretty much have!
I've been around, and as a youngster I was greatly influenced by the early punk-rock explosions by the likes of the Sex Pistols, and Vancouver's own D.O.A.. New wave bands like Blondie, Cheap Trick, and many others fueled the fires of musical creativity in my youthful spirit. The folk rock icons including Neil Young and Bob Dylan, lighted my imagination to the power of a great lyric.
Today, I am very turned on by the international plethora of contemporary, indie/alternative music artists. The undeniable originality of indie music inspires me!
My own music bridges styles from pop, to folk, to rock and blues, and maybe it's just my unique style but, I now have a worldwide fan base!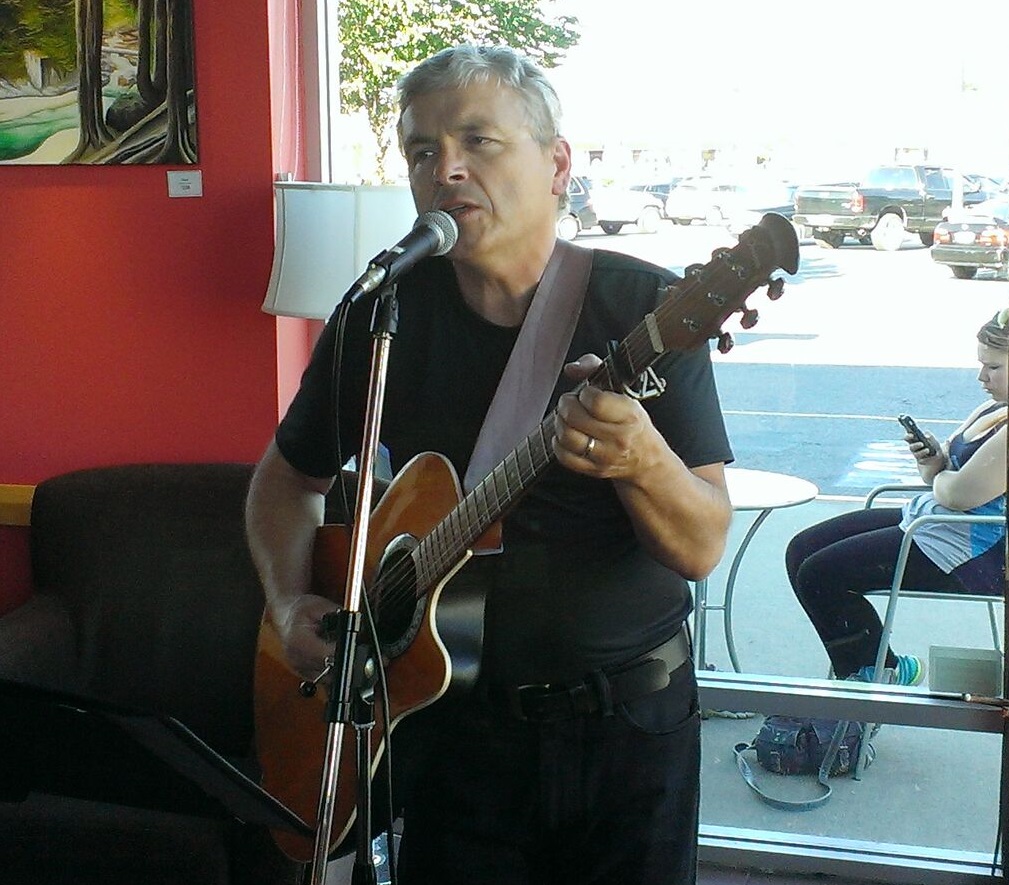 Songwriting has always come naturally to me. Instinctive one might say!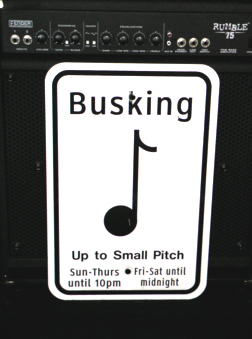 Of my music, I have had much media praise including:
"Drew Barnes adds to the rich music scene in this city!" (Maple Ridge Times)
"Rich in lyrical imagery" (the Vancouver Sun)
"Emotion!" (Recording Magazine)
"Gritty!" (Sun Media)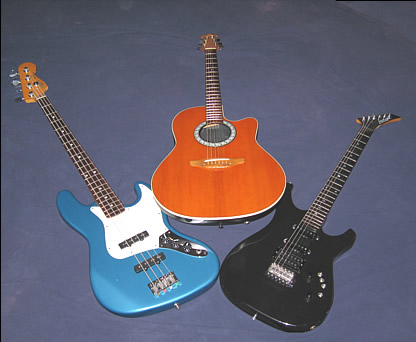 I've spent my lifetime performing, and I love an audience. I keep my music fresh with live shows, while getting great reviews and fans around the world with Internet airplay of my studio work on jango.com and reverbnation.com , as well as videos at youtube.